$95,000
Status: active
3 Beds | 2 Bath | 1,432 Sq Ft
2425 Crescent Ave.
Fort Wayne, IN 46805
open house sunday 8/25 from 1-3 pm
Email me the Full Detail Report straight from the MLS including room measurements, breakdown of square footage, property disclosures and other important information.
2425 Crescent ave., Fort Wayne, in 46805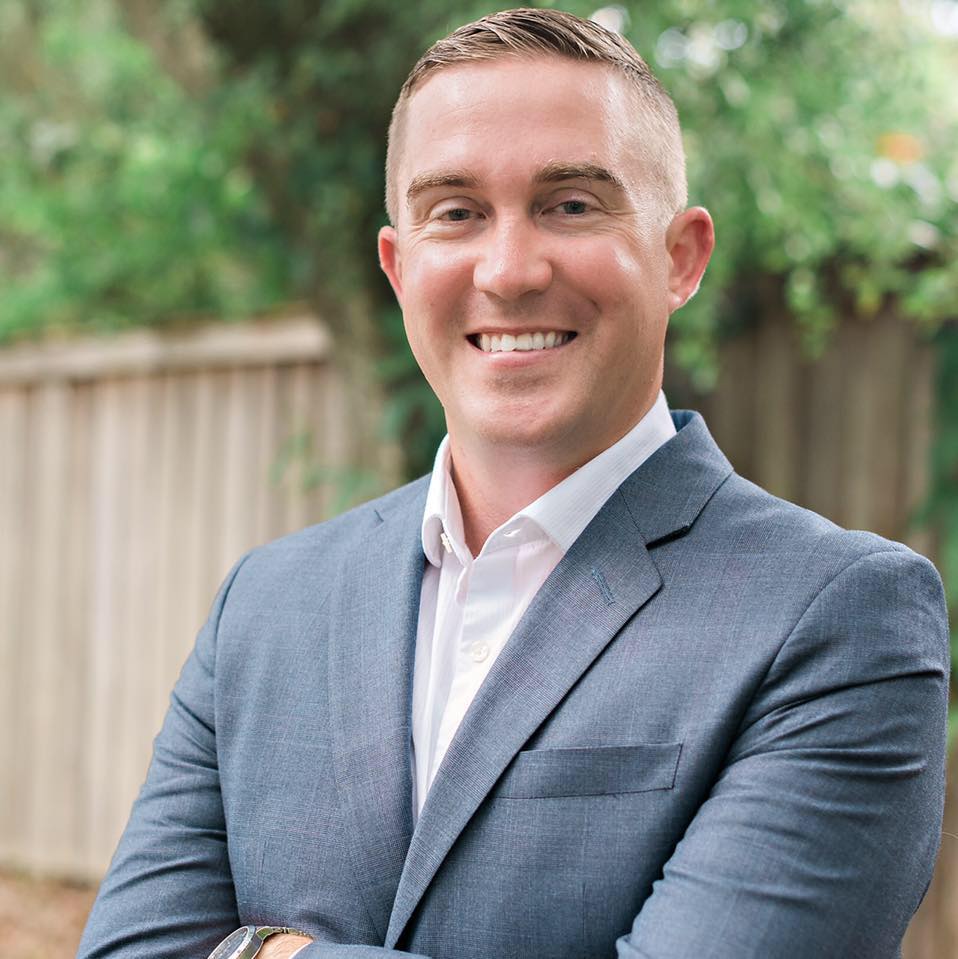 This Listing Proudly Presented by Jacob McAfee
‭(260) 267-8559 jacob@anthonyrealtors.com
Read My Reviews
Thinking about a move?
We can help! Now really is a great to buy AND sell. Mortgage interest rates are still historically low and sellers are continuing to benefit from a lower than normal inventory.
Get an instant low - high range of your home's value.
Thank you for viewing another Anthony REALTORS listing!
A better way to do real estate.